QC3.0, Type-C is dangerous? Qualcomm anger!
Author:Andy
Release on:2016-06-14
Now, using the new USB Type-C interfaces, QC3.0 fast charge technology, more and more mobile phones, greatly facilitate the user experience, but there are many people on the Qualcomm technology go fast charge Type-C interface compatibility, reliability of raising concerns.
Especially Google engineer Benson Leung, has been very concerned about the USB Type-C technology, repeatedly expressed on this interface Qualcomm fast charge technology concern, especially the two technologies are mixed together security.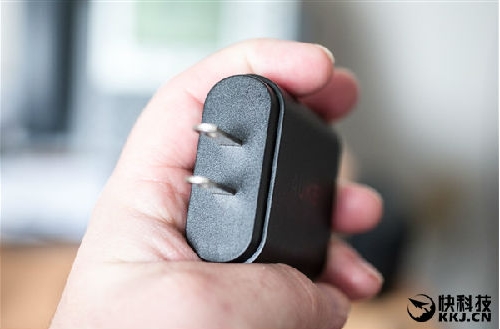 QC3.0 fast charge, is not compatible with USB Type-C interfaces? Qualcomm: no thing
In this regard, Qualcomm convenient issued an official statement, as follows:
Qualcomm's Quick Charge fast charge technology is independent of the interface can be deployed to support a variety of interfaces on the device, including USB Type-A, USB micro, USB Type-C and so on. OEM manufacturers choose to support Quick Charge fast charge technology, they can in the range of USB Type-C standard own custom charging voltage.
We have not received any Quick Charge fast charge technology, user experience or equipment failure, there is no USB Type-C interfaces are true.
Qualcomm's Quick Charge is a leading fast charging technology, has more than 70 models equipment, accessories 200 models support two of its latest version (2.0 / 3.0), and more are being developed.
Final recommendations, if your device has USB Type-C interface, and / or support Qualcomm Quick Charge and any other fast charge technology, be sure to use original parts, or buy big brands have certified products. Any technology with cottage accessories are not security.